EQUIPPING TO EMPOWER
R. Lockett Ministries
R. LOCKETT MINISTRIES
We are a congregation of believers committed to sharing the message of Christ and guiding others towards faith in Him. As a church, we aim to love those in our community with the same love Christ has given to us. The work of our church is aimed at directing others towards the Savior in the hopes that they will encounter the one true God and be transformed by His gracious love for them. Through all we do, say, and preach, we pray that we will shine the light of Christ to all those we encounter.
1 CHURCH, 2 CITIES
We meet every Sunday we'd love to get to know you. Join us for our next service.
WARNER ROBINS, GA
Sunday
9:30 AM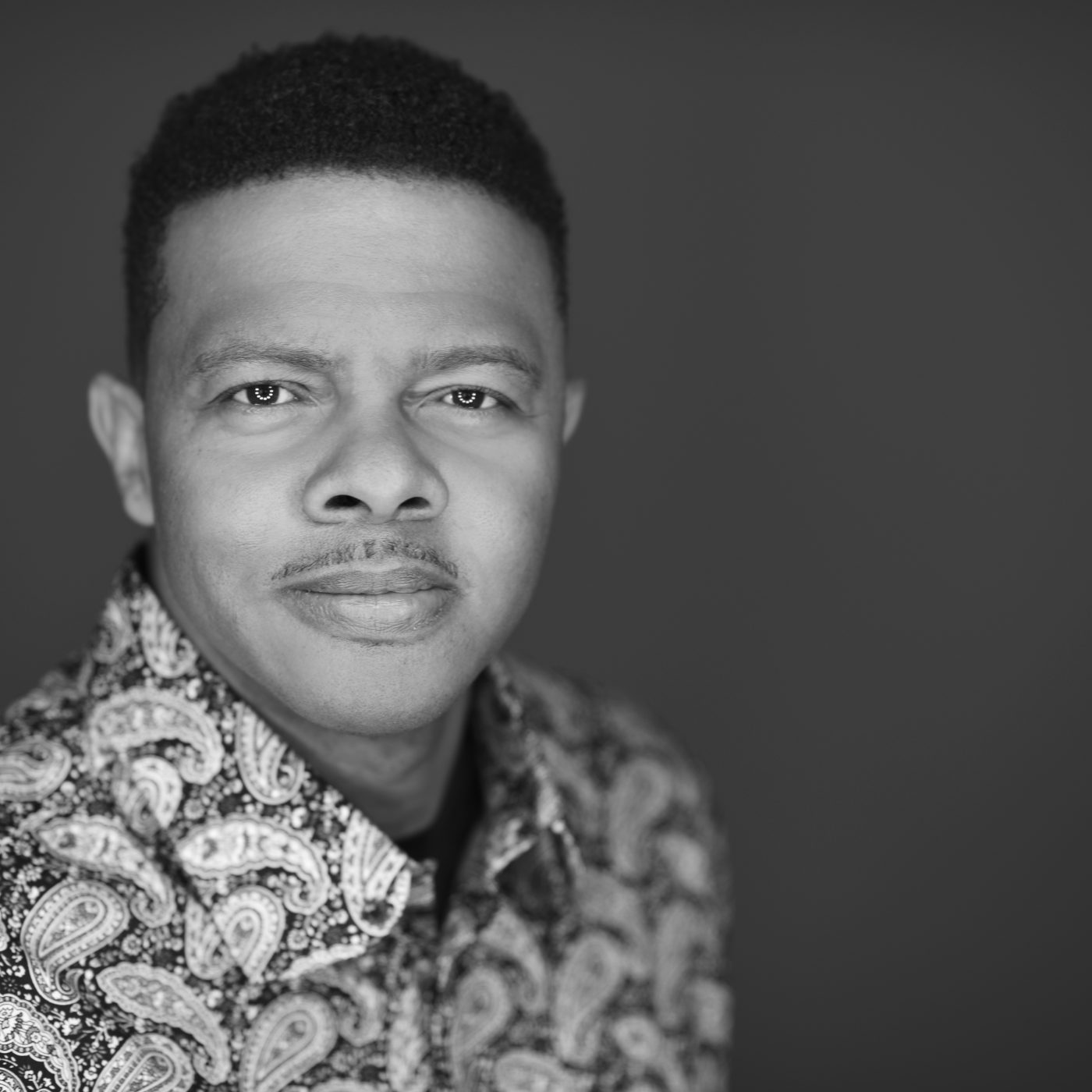 FIND CONNECTION
RLM incorporates a very holistic approach to ministry in a Relevant & Reverent Way all while using its Theology To Shape ITs Technology. Learn about our ministries below.
Equipping To Empower (Eph. 4:11) in order to extend the kingdom of God and advancing the Gospel of Jesus the Christ
Our Vision
Contact Us
We'd love to hear from you and make you feel at home at our church. Contact us below and our team will be in touch with you.