"Equipping To Empower"
OUR MISSION
OUR VISION
R. Lockett Ministries (RLM) is para-church ministry committed to Equipping To Empower (Eph. 4:11) in order to extend the kingdom of God and advancing the Gospel of Jesus the Christ.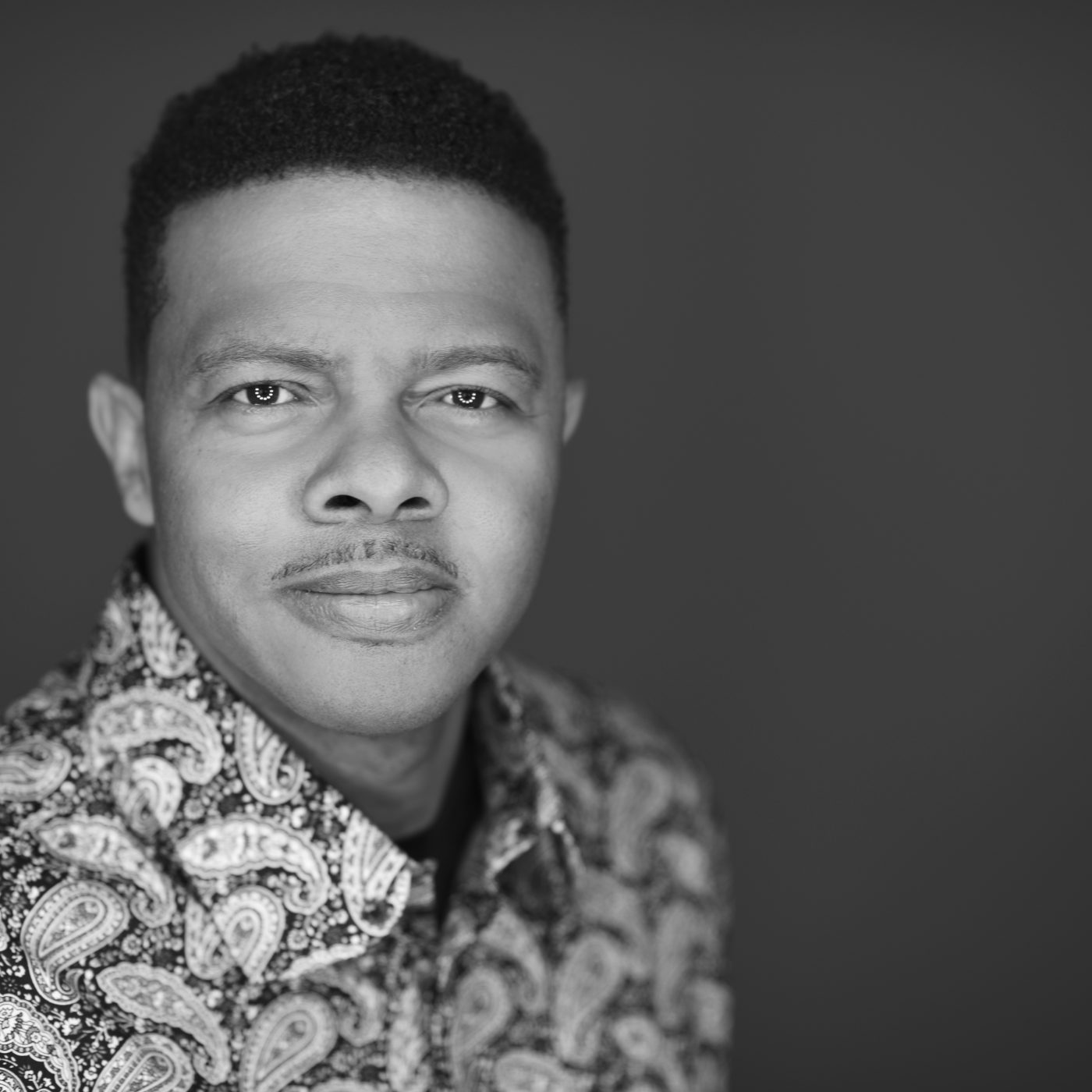 OUR LEADER
R. Lockett Jr. is a trendsetting and emerging pastor, entrepreneur and philanthropist whose unshakable faith, love for people and acute business sense has graced him to develop and launch a holding company titled: R. Lockett Enterprises (RLE).
Learn More
OUR STRATEGY
To Extend The Kingdom of God and Advance The Gospel Of Jesus The Christ By dedicating ourselves to the Equipping and Empowering of the Believers to do the work of the ministry (Eph.4:11-15) and to embrace a redeemed lifestyle (John 10:10) all while encouraging growth and knowledge in the WORD wherein the believer will not just hear but do…lead, train, teach, make disciples and point the world to Christ Unto Salvation.  R. Lockett Ministries is also the progenitor of the THE PLACE CHURCH and WORSHIP FACTORY.
RLM also seeks to Equip and Empower the believer to thwart via the resistance of the plans of the enemy (Satan) and his imps on every level and at every age (1) financially, (2) socially, (3) economically, (4) racially, (5) relationally, (6) mentally, (7) physically as well as (8) Spiritually in order that a [A] divine connection with the Father via the Son can be established, [B] globally Servant Leader conscious communities are birthed, [C] institutional and generational gains made, [D] eternal destinies fulfilled and [E] purpose (Raison D'etre) actualized by everyone, every day everywhere.
OUR BELIEFS
…that Jesus is the Son of God, taking on humanity to reveal God to the world. He is the Savior of this world, taking on our sins through death on a cross and resurrecting so that we might live eternally with God.
…that the Bible is the inspired word of God.
… the Holy Spirit dwells in believers and empowers them to live Godly lives
… in one God who exists eternally in three persons: Father, Son, and Holy Spirit.
… in the power of prayer and we encourage all to take their hearts to God through prayer.
… that all people are made in the likeness of God and that salvation is available to them through Jesus.