1 CHURCH, 2 CITIES
MACON, GA
Sunday
7:30 AM Location TBA
WARNER ROBINS, GA (METRO)
Sunday
9:30 AM 1000 GA Hwy 247 S. , Katheen, GA 31047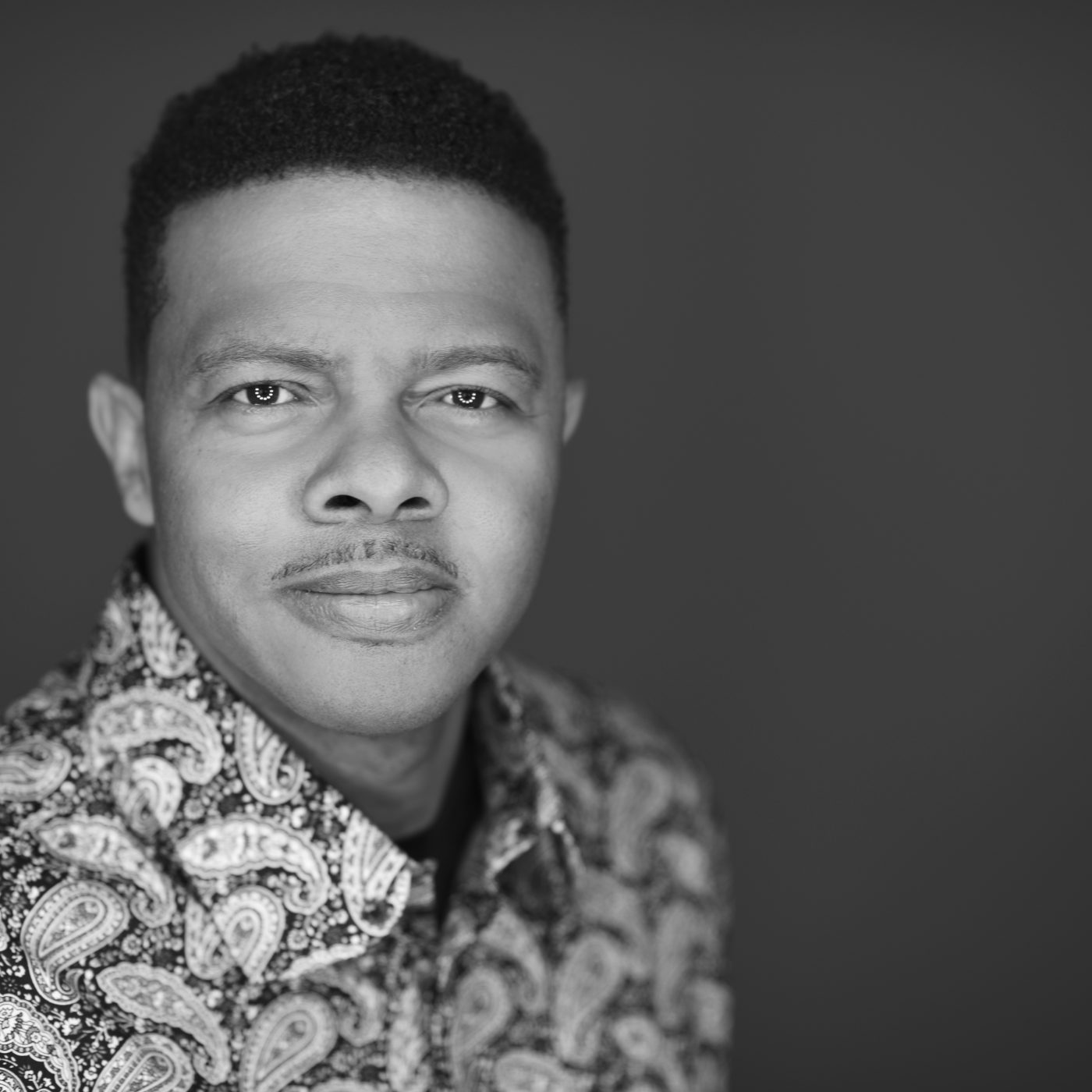 OUR PASTOR
R. Lockett Jr. is a trendsetting and emerging pastor, entrepreneur and philanthropist whose unshakable faith, love for people and acute business sense has graced him to develop and launch a holding company titled: R. Lockett Enterprises (RLE).
Learn More
WAYS TO CONNECT
We offer several opportunities for you and your family to get involved in ministries at our church designed to grow and strengthen your faith alongside others.
Learn More
GIVING TO THE PLACE
Giving is an an act of worship and obedience from a heart surrendered to Christ ... a choice we make to follow God's instruction for us. The church doesn't need anything from you. We want something for you. God certainly doesn't need anything from us, it's all His anyway. We give out of our need to act on our faith.
WAYS TO JOIN
ou can join in person or if you are not near a meeting location, you can be an eDisciple.
If you do not live within a driving distance and do not have a church home, we invite you to become an eDisciple. We have many people who are located outside of the Atlanta area who listen to us via internet, radio, and partner with us. Some give faithfully in their tithes and offerings and consider THE PLACE to be their church home. If you would like to go deeper in your relationship with THE PLACE church ministry of R. Lockett, Jr. – then eDiscipleship is for you!
What are the benefits of becoming an eDisciple?
The covering of a church. There is a spiritual covering that abides when you are part of a church that the gates of hell cannot prevail against (Matthew 16:18 )! The prayer covering of our pastoral staff. In Acts 12, you see how the effective prayer of the church brought about Peter's supernatural deliverance from prison. As an e-member, you will be a part of a church that prays for you to experience freedom and victory in life.
A sense of belonging to a church family.
A sense of purpose, the opportunity to be a part of something bigger than yourself.
A sense of agreement and the resulting power that comes from that agreement (Matt. 18:19).
The opportunity to be connected to an anointed body of believers and to receive the same anointing that is on this ministry.
Access Technologically and Literally to the Life Changing & Transforming Preaching and Teachings from the Word of God via Pastor Lockett and this ministry.
The eDisciple's Responsibility
Membership has it privileges but Discipleship Has It Honor!  eDisciplship is a covenant partnership agreement with the Believer:
That provides a Spiritual Covering Until A Covenant Commitment With and To A Local Church Has Been Established and or
That serves as a Touch & Agree Covenant Between Our Ministry and You The Disciple wherein we Touch & Agree on Kingdom and Spiritual Matters for Manifestation and Revelation .
As an eDisciple, you are partnering with the vision of this ministry to change lives, reach nations and build up Believers and to develop and strength the church.
The eDiscipleship Covenant Agreement:
Having received Jesus Christ as my Lord and Savior and being in agreement with the vision of R. Lockett Ministries – THE PLACE church, I commit myself to God and to TPc as an E-Disciple, and I agree to partner with RLM & TPc in the following way:
Share the responsibilities of being an eDisciple
By praying for my Pastors -Hebrews 13:7
By sharing with others and bringing them to Jesus-Luke 14:23
By listening to the teachings and becoming a doer of the Word, not a hearer only-James 1:22
I will support to the vision of my E-church as an eDisciple -Proverbs 29:18
By faithfully sowing financially seeds of faith and promises through tithes and offerings-Malachi 3:10-11, 2 Corinthians. 9:6-10
By living a Godly life is that is pleasing to God-Romans 12:1
Become an E-Disciple
Fill out the form below and our team will be in touch with you with more information.